Since we started, remote work was naturally for us. Members of our Serbia team are from different places and part of our awesome crew are from historical, wild-nature-surrounded city of Cacak.
Although remote work is totally cool, sometimes is wonderful to get together in person with well-known faces from our screens.
So, asioso decided to lift up team spirit by bringing all team members from Cacak together in one nice office in Science&Tehnology Park in the city.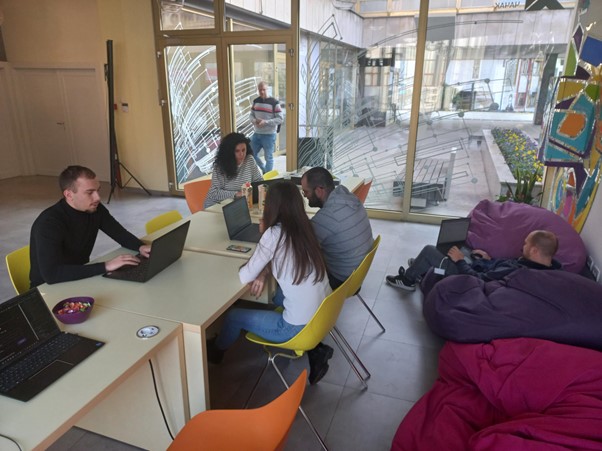 This is sort of 4-days working teambuilding action. And after that? Who knows! Maybe we will have reunion at the same place again...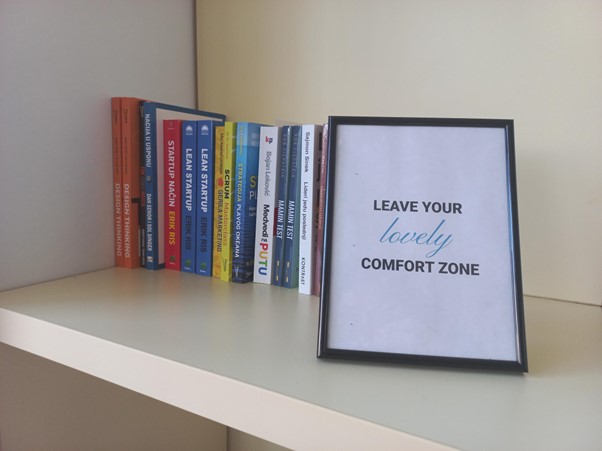 Smiles on their faces telling us already it was great idea!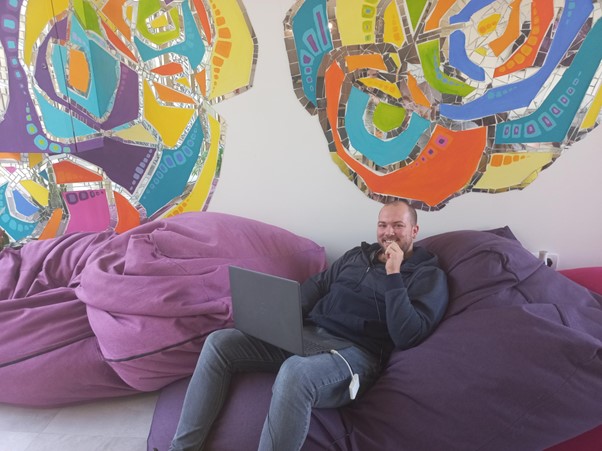 We are so proud of our asiosi that we have across the country, and so glad that people are recognizing asioso as great place to work!